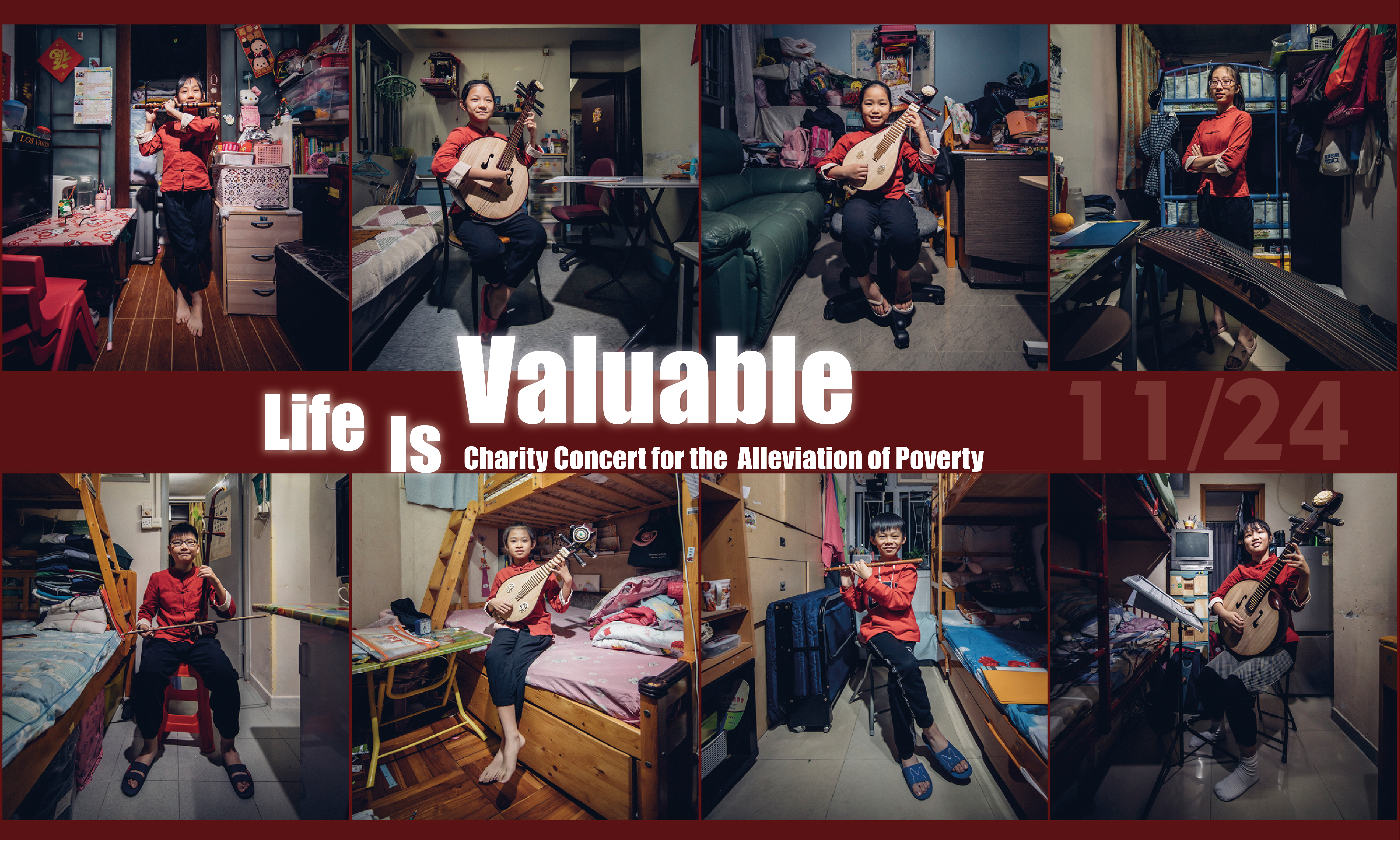 Life Is Valuable – Charity Concert for the  Alleviation of Poverty
Despite the existence of disputes and pandemic in the society and of ups and downs in life, worries are inevitable.
The life of the grass roots is even harder. More people are living from hand to mouth. However, they still struggle painstakingly for survival. Every life, it is firmly believed, is valuable.
The concert is to convey love and energy. Together with you, it clears worries and overcomes hurdles!
You are sincerely invited to donate and attend the charity concert in order to relieve the poverty of the have-nots community!
Please sponsor the have-nots community, who never had the opportunity to attend concerts, to sing together and transmit jointly the message that life is valuable!
THANK YOU ALL FOR YOUR DEDICATION!
Our Sponsors and Partners:

Chow Tai Fook Charity Foundation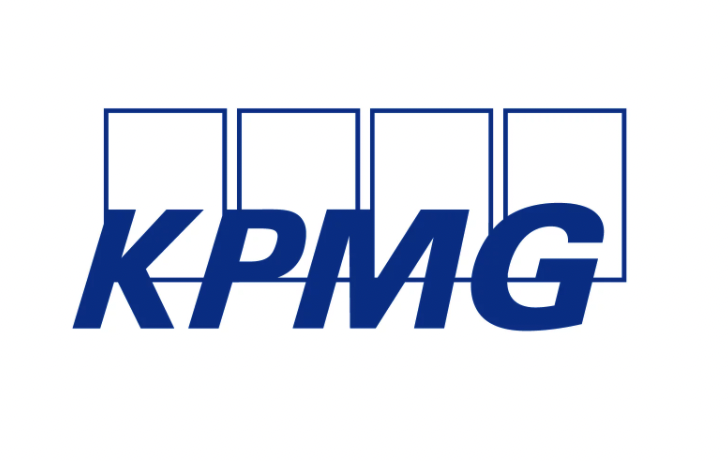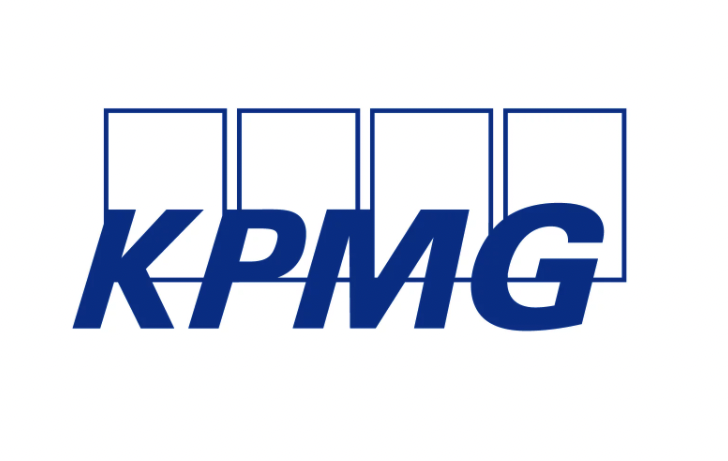 Liberty International Insurance Foundation
Professor Lawrence J. Lau


New World Development Company Limited


CLP Power Hong Kong Limited


     Shih Wing Ching Foundation

Gustav Mahler Orchestra
Hong Kong Gaudeamus Dunhuang Ensemble
Blind singer, Siu Hoi Yan
Ying Wa Primary School The Thunder-Makers
Elements Choir, funMusic Chorus
Hong Kong Hearts in Hearts Chorus
SoCO children Chinese Orchestra
SoCO children choir
SoCO children dancing group
Tsoi Man Fai Matthew
Lo Shi Yeung, Andy
Details
Date: 24th November 2021 (Wed)
Time: 7:30pm
Venue: Concert Hall, Hong Kong Cultural Centre, Tsim Sha Tsui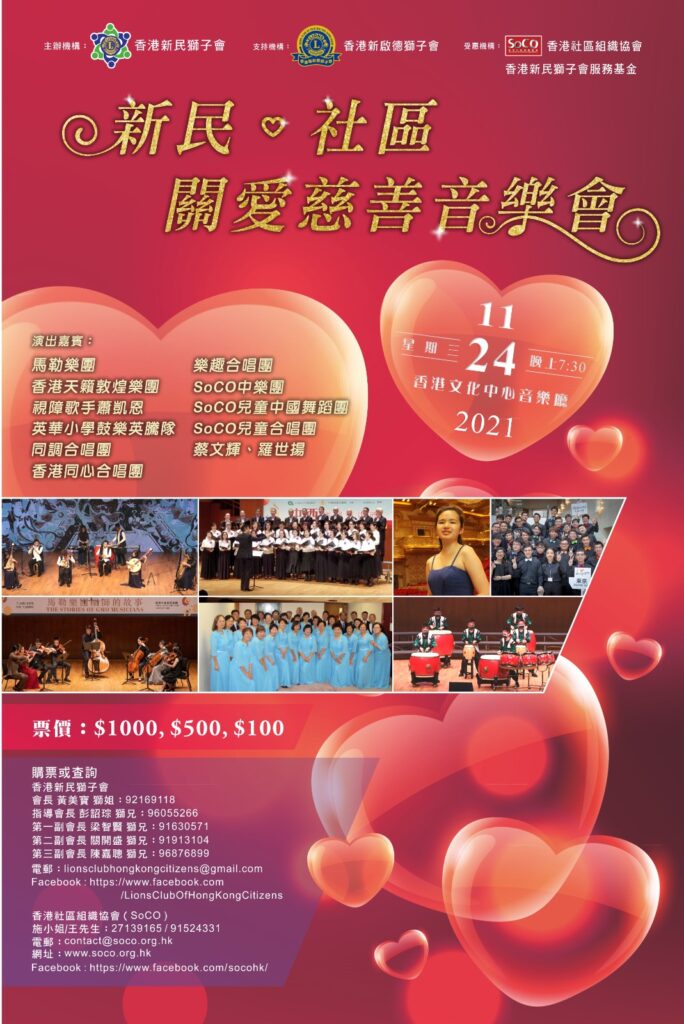 SoCO will acknowledge donations of $30,000 or above as a BRONZE Sponsor, $50,000 or above as a SILVER Sponsor, $100,000 or above as a GOLD Sponsor, $200,000 or above as Diamond Sponsor, which will be published in the house programme, press release, website and on Facebook. Please confirm by 15 October 2021.
(All proceeds will be donated to support SoCO's work to alleviate poverty)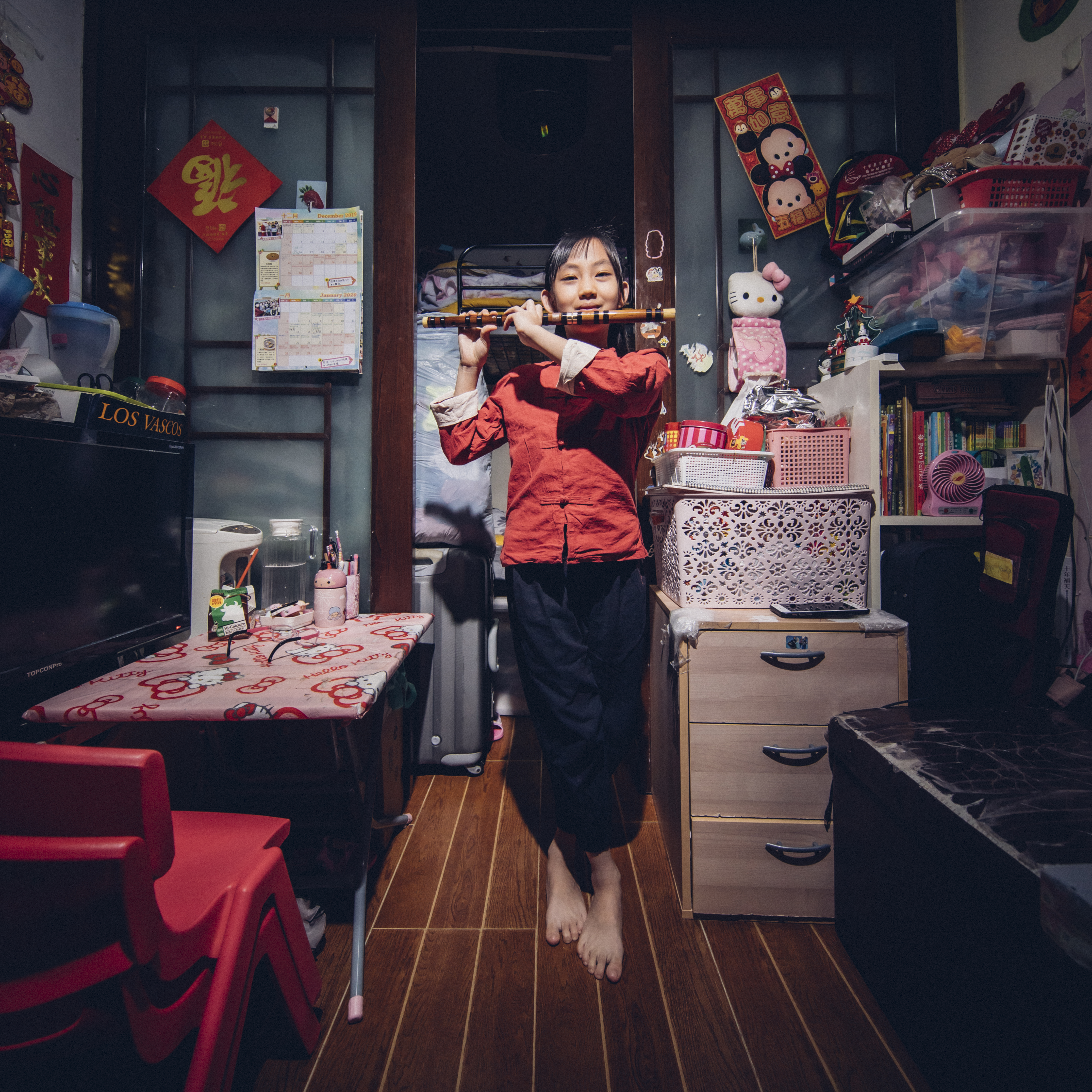 DONATE NOW
If you want to choose tickets in the VIP area and intend to donate more than $2,000, please include the numbers of tickets you need and the number of tickets for sponsoring the have-nots community in the "remark" column of donation page.