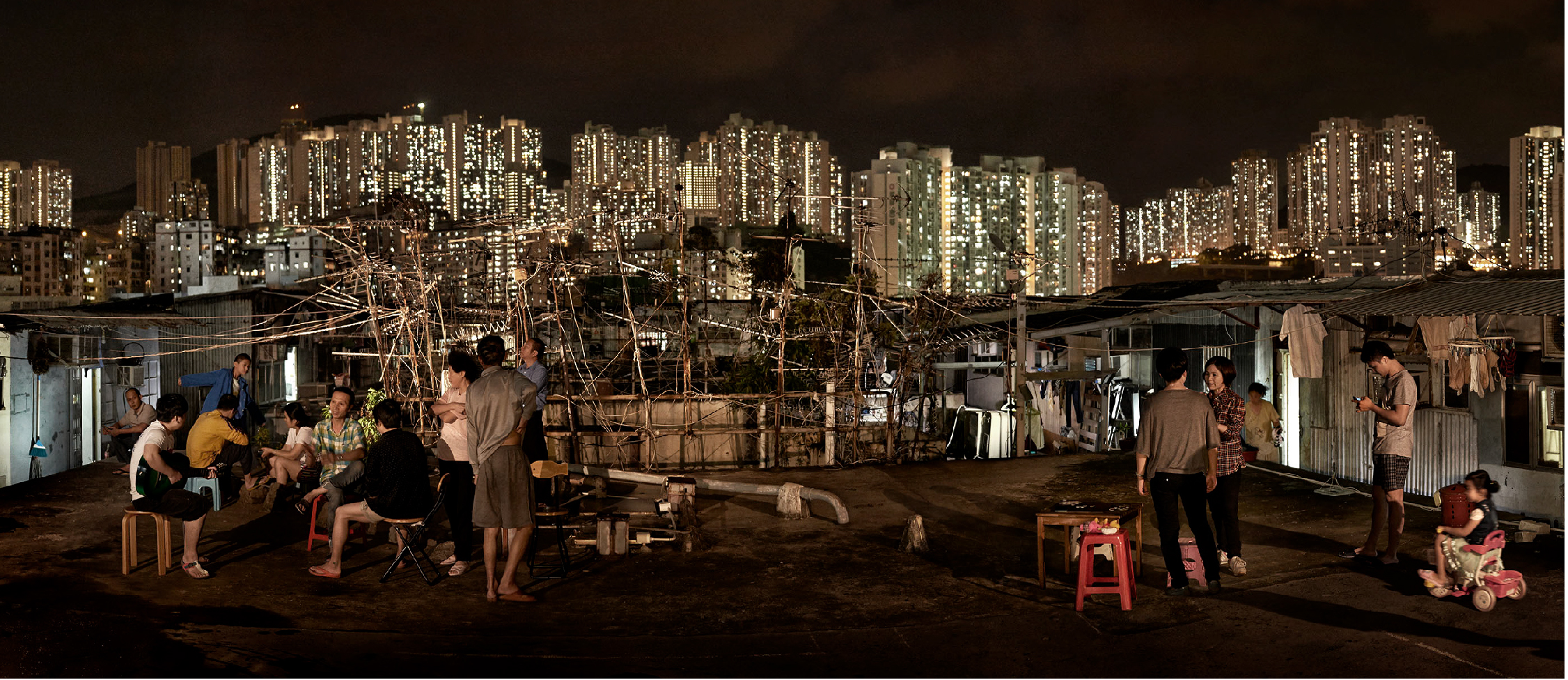 Society for Community Organization (SoCO) was established in 1971. In the past half century, SoCO, with the grassroots as its foundation, has been standing with the disadvantaged communities and supporting them in their struggle for a basic standard of life.
SoCO stands with the poor, walks with the miserable, and faces adversity together with the most disadvantaged group of the society. Over the past decades, SoCO actively identifies social problems and advocates reasonable social policies. SoCO is recognized as one of the important forces in safeguarding social justice and protecting people at the margins of society in Hong Kong. SoCO also provides timely and appropriate social services to relieve grassroots citizens of their difficulties in life.
"For people we care, for justice we act." is the mission which SoCO has been standing by firmly all along. In future, upholding this belief, all members of SoCO shall continue to be dedicated to their work; do their utmost to help the disadvantaged groups in the community; and promote compassion and justice in the society.
Rev. Tobias Brandner
Chairman of The Society for Community Organization Limited