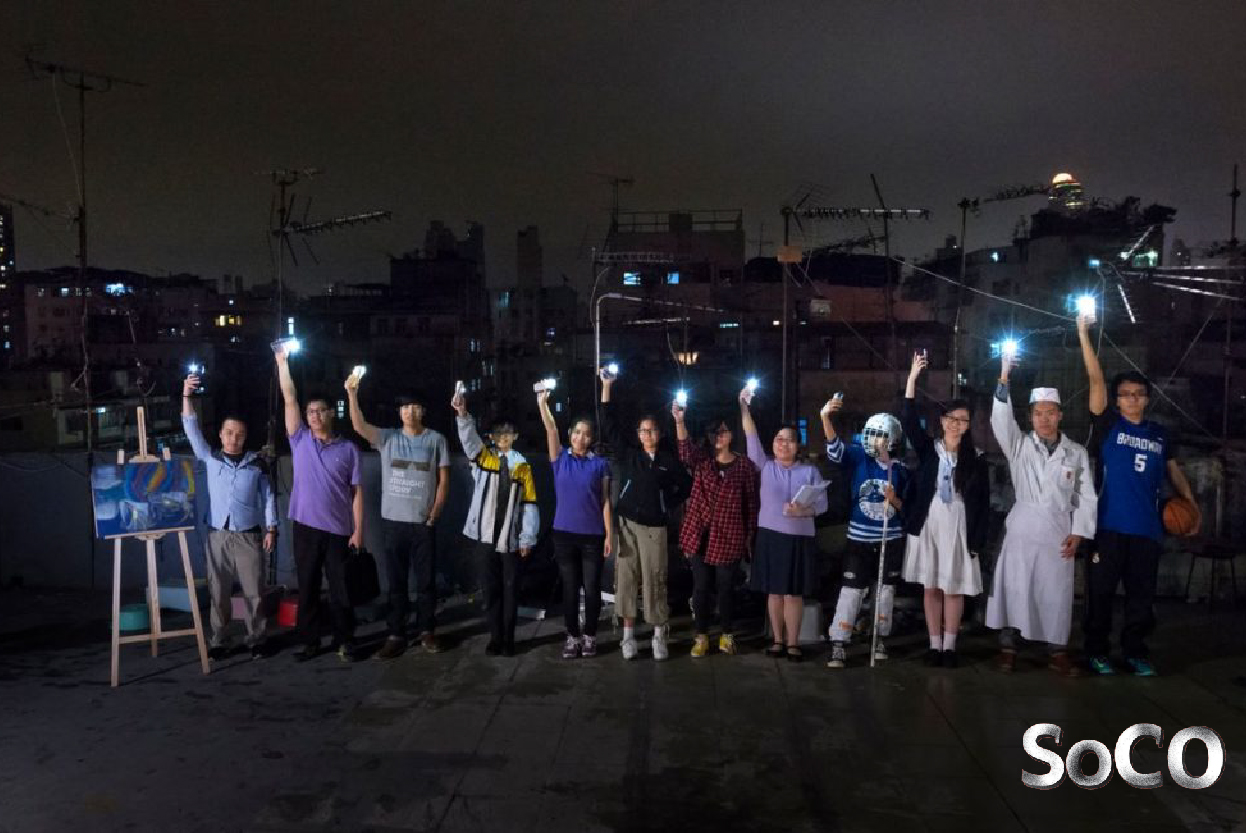 Recruit Child Mentors – Help children on one to one basis
Volunteer to help the underprivileged children through
Provide one year (8 hours per month) mentoring to the child on 1 to 1 basis by introducing community resource to enhance individual ability on problem-solving.
Criteria to be a mentor
Tertiary Education Level Adult, mature, love children. Need to attend training and interview sessions.
Children in poverty
In Hong Kong, 275,000 children are living in destitute; among them some 50,000 reside in cage-homes or cubicles where most activities are bound to the bed, including doing homework. Some of these children make ends meet by selling scrap paper that they collect on the street.
Dear Applicant, 
Briefing meeting on Child Mentorship Scheme [58th round]
Thank you for your concern to the underprivileged children and application for being a mentor. We would like to cordially invite you to attend the briefing and training sessions on Child Mentorship Scheme. Details are as follows:
No. of session
Date / Time / Venue
Content of training
Session 1
Date: 25 April 2023 (Tue) 

Time: 7 pm – 10 pm

Venue: 1/F, 117 Kweilin Street, Sham Shui Po

(Tel. 2729 2209)

Introduction of the Scheme
Introduction of SoCO
Clarification of expectations to mentors
Profiles and Characteristics of the Children living in poverty
Child poverty in Hong Kong: Policy perspective Code of ethics to mentors
Group interview
Sharing on the ways of interacting with children: Psychological perspective

Session 2
Date: 2 May 2023 (Tues)

Time: 7 pm – 10pm

Venue: 1/F, 117 Kweilin Street, Sham Shui Po

(Tel. 2729 2209)

Professional Trainer: Training session on attitude, skill and knowledge of mentoring (Guest speaker)
Priority will be given to applicants who attended ALL the training sessions.  Please confirm us if you are available to come by simply replying this mail or contact us at 2713 9165 (Homantin office), or 9152 4331 (mobile phone of Ms. SZE Lai Shan) or our program worker Ms. CHENG Hoi Yan Katrina, at 2729 7225 / 5644 4487.
Look forward to seeing you soon.
Yours sincerely, 
SZE Lai-shan
Deputy Director
Society for Community Organization (SoCO)