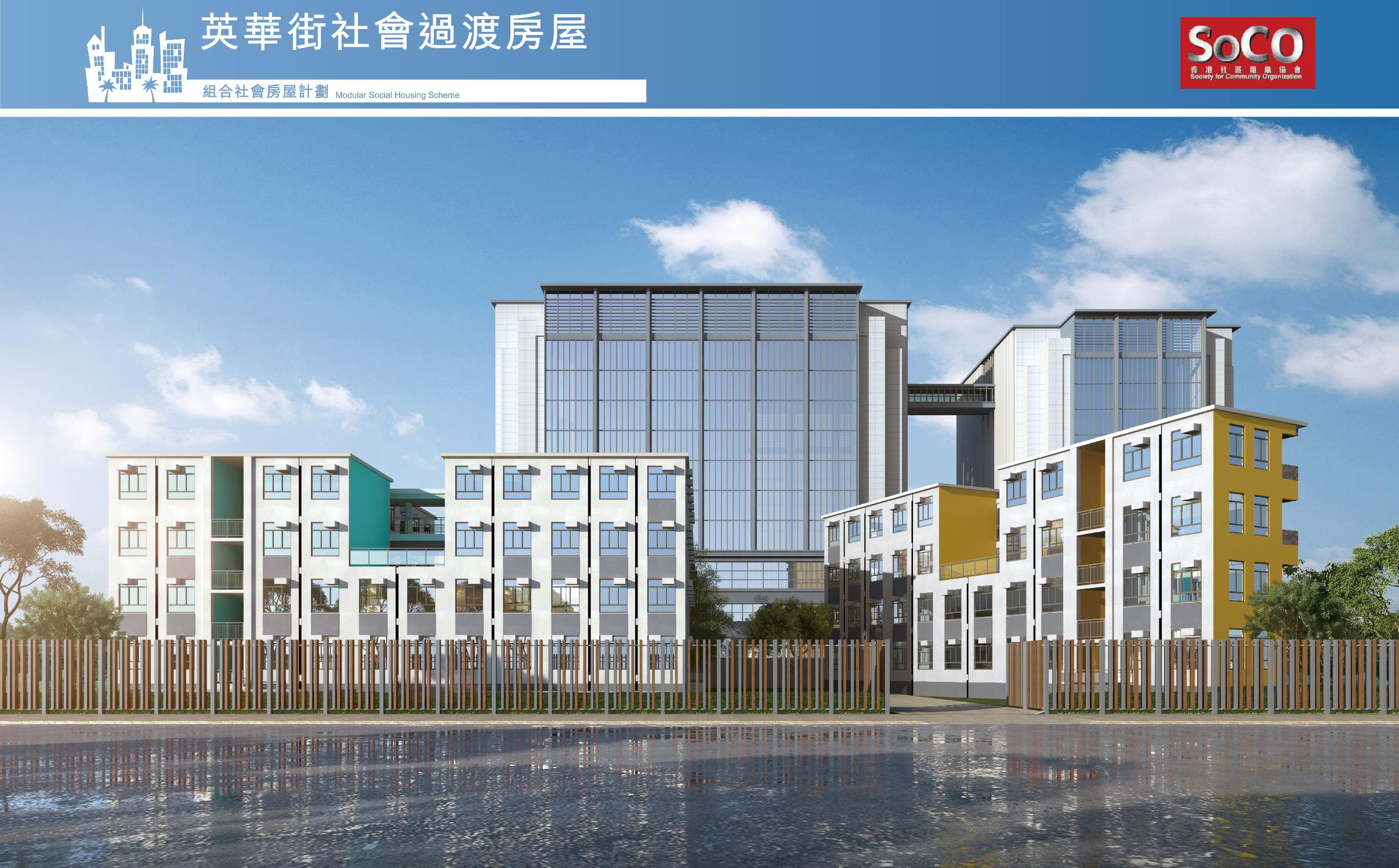 Transitional Social Housing Service: Ying Wa Module Community (YWMC)
The registration has been closed. If you have successfully submitted your registration earlier, you can continue to supplement the documents online.
Background
The Society for Community Organization(SoCO) will commence the project of "TENACITY RESIDENCE: Cheung Sha Wan Modular Social Housing," under SoCO's scheme of "Prior Housing Social Housing" in the first quarter of 2022. "TENACITY RESIDENCE" has been endorsed to relieve the housing pressure of grassroots 1 to 6 person families (not including 3 person families) and improve their quality of life. Additionally, specially designed co-spaces, e.g., Community Garden, Amusement/Gym Facilities, aim at arousing the awareness of green and healthy social lifestyle among tenants and the public.
Project
Under the support from Transport and Housing Bureau, YWMC is supported by the funding from Community Care Fund. YWMC will be the first transitional social housing project in SoCO to adopt Modular Integrated Construction (MiC) method. With MiC method, YWMC can provide various type of units for different family sizes on adjusting the flat mix. And each unit contains a toilet and kitchen. To optimize the site utilization of vacant government land, we also design the public space for leisure usage.
Objective
YWMC aims to provide affordable rent, secure and short-term relief of housing demand for grassroots which are waiting for Public Rental Housing (PRH) and living in nasty condition so as to improve their living environment and quality of life. Also, we wish to build up the mutual support network between the residents and the community. As SoCO will consolidate and reallocating the resources at our service centers nearby and provide various social services to people who need. We hope that YWMC acts as a reference for the Government to develop community housing in the future.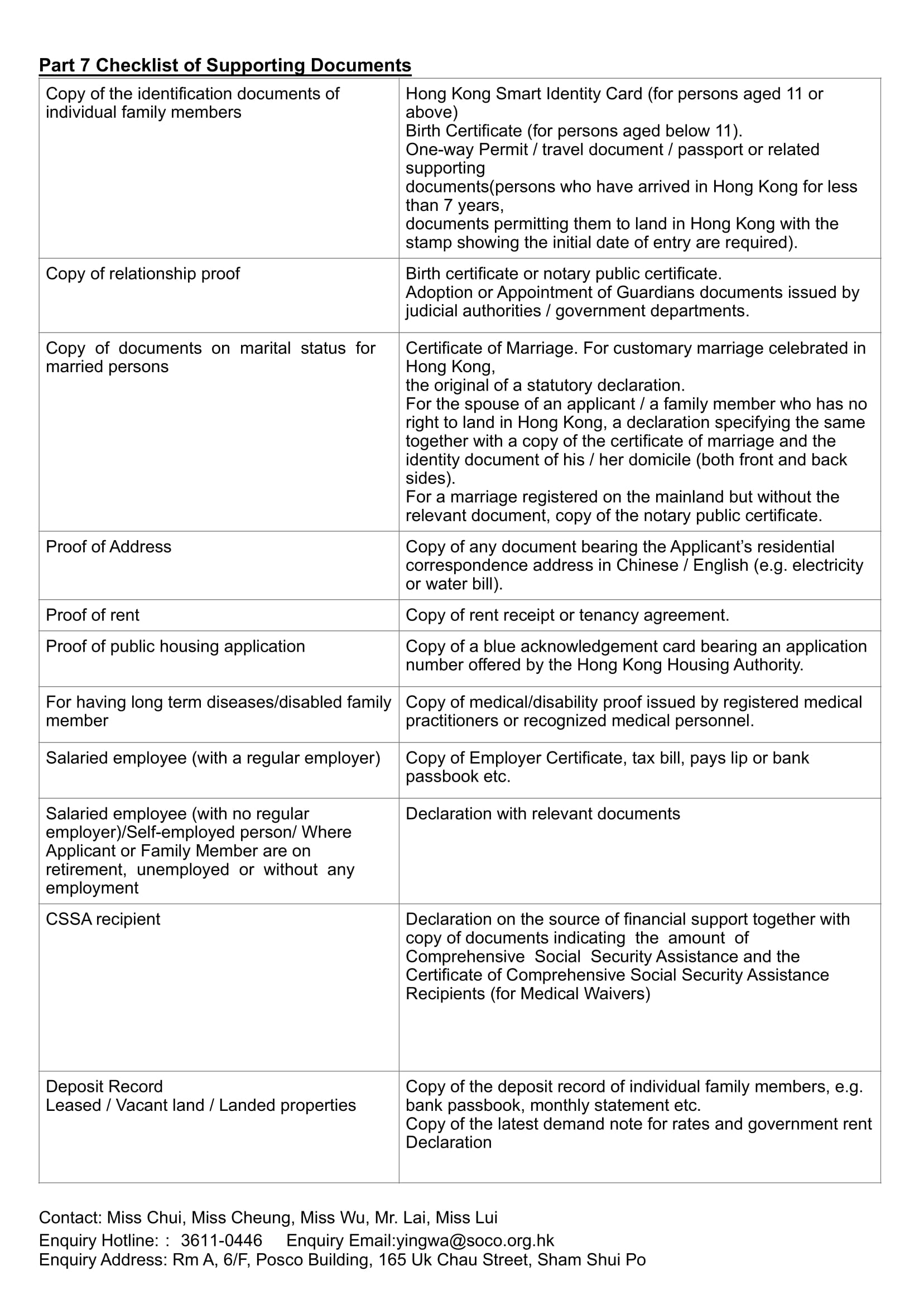 Location: Ying Wa Street, Cheung Sha Wan, Kowloon (Next to West Kowloon Magistrates' Courts)
Building Height: 4-storey
Number of units: 140
Lease term: Not less than 2 years
Move-in: Expected to move in  first quarter of 2022
Enquiry: 3611-0446
Email: yingwa@soco.org.hk
Enquiry Address : 6/F A, Posco Building 165 Un Chau Street, Sham Shui Po, Kowloon, Hong Kong
Open for Application
deadline: 2021-11-15 (Mon) 5:30pm