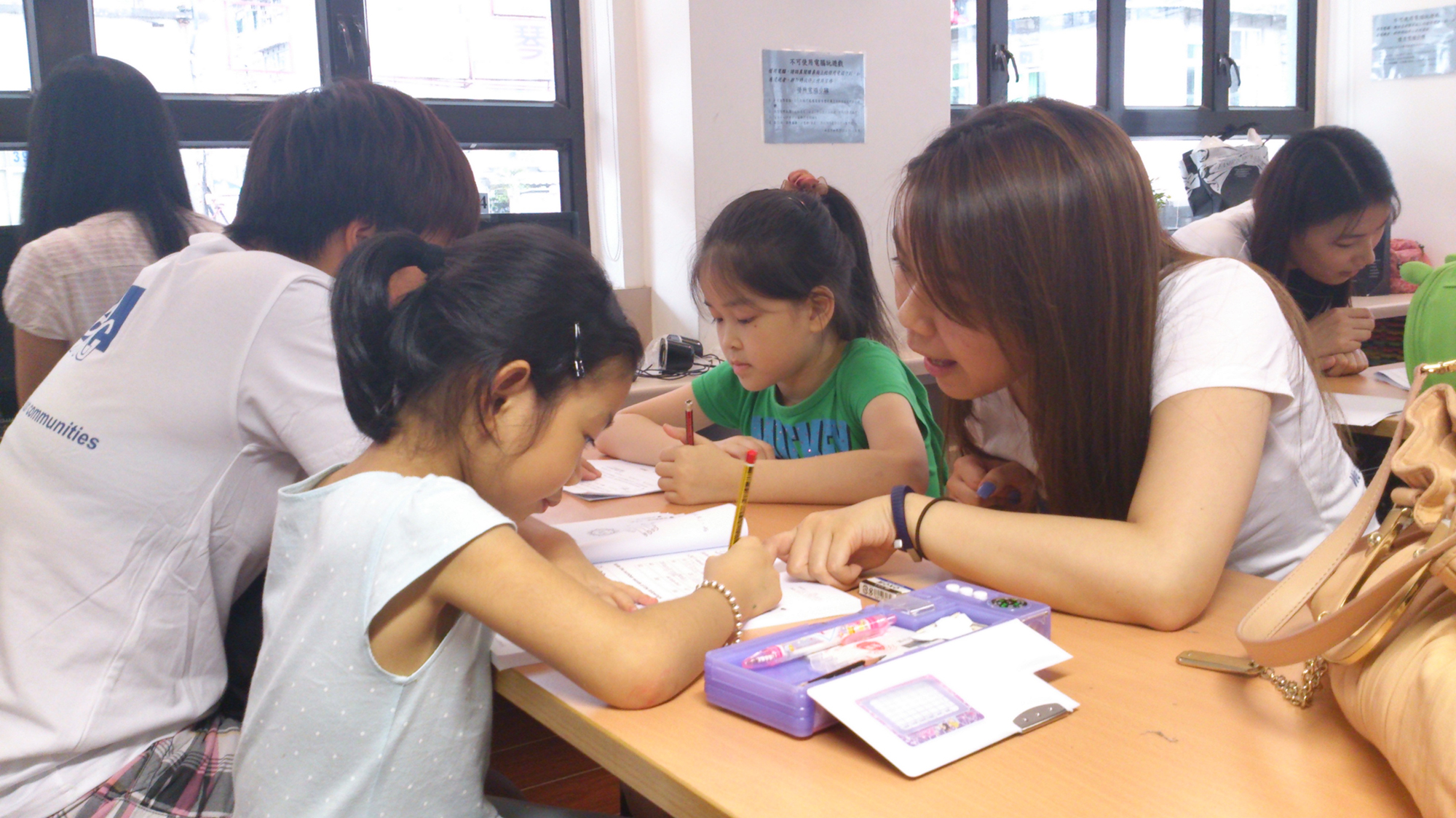 Thank you for applying as SoCO volunteer. We appreciate your kind support. The SoCO App is updated for volunteers to access the most updated information for volunteer activities.
Volunteer opportunities include volunteers in after school care programs, tutorial classes, distribution of supplies or visit of homeless people in caged houses. Volunteers can receive certificates of recognition when targeted service hours are met.
Please fill in the google form below to register your account in the SoCO volunteer APP. You will receive a whatsapp message from 5644 4487 to inform your username and password after 7 working days. To unsubscribe SoCO newsletter, please contact us via email at socovolunteer@soco.org.hk . SoCO is committed to ensure the confidentiality and security of the personal data it holds. For enquiries, please feel free to contact Miss Katrina or Mr. Fung at 2729 2209.
We are looking forward to seeing you in the upcoming activities!
Best regards,
Society for Community Organization
Underprivileged Children Assistance
Providing support for children from underprivileged families via tutoring sessions and individual counseling.
Inadequate Housing Assistance
Providing home improvement to student housing and other aspects of home improvement
Assist in mail handling, filing, data input in Chinese and English, translation, etc.
Support our fundraising activities.