Every year since 2003, SOCO has been raising money to provide a Christmas gift for children that may not otherwise get them. 31% of the children selected a new pair of shoes for school, the next most popular were a pair of white trainers or book vouchers.
We were able to make a difference to over 3,000 children last year, but the impact of the pandemic means we expect to have record demand this year. Every HKD2500 we raise will mean another 10 children will have an extra reason to smile this Christmas.
This year Santa project will help 4,000 children in need. Any excess funds we are able to raise go into our emergency fund. This is an ongoing resource that we offer 365 days a year for unexpected costs for the children that they are unable to cover themselves.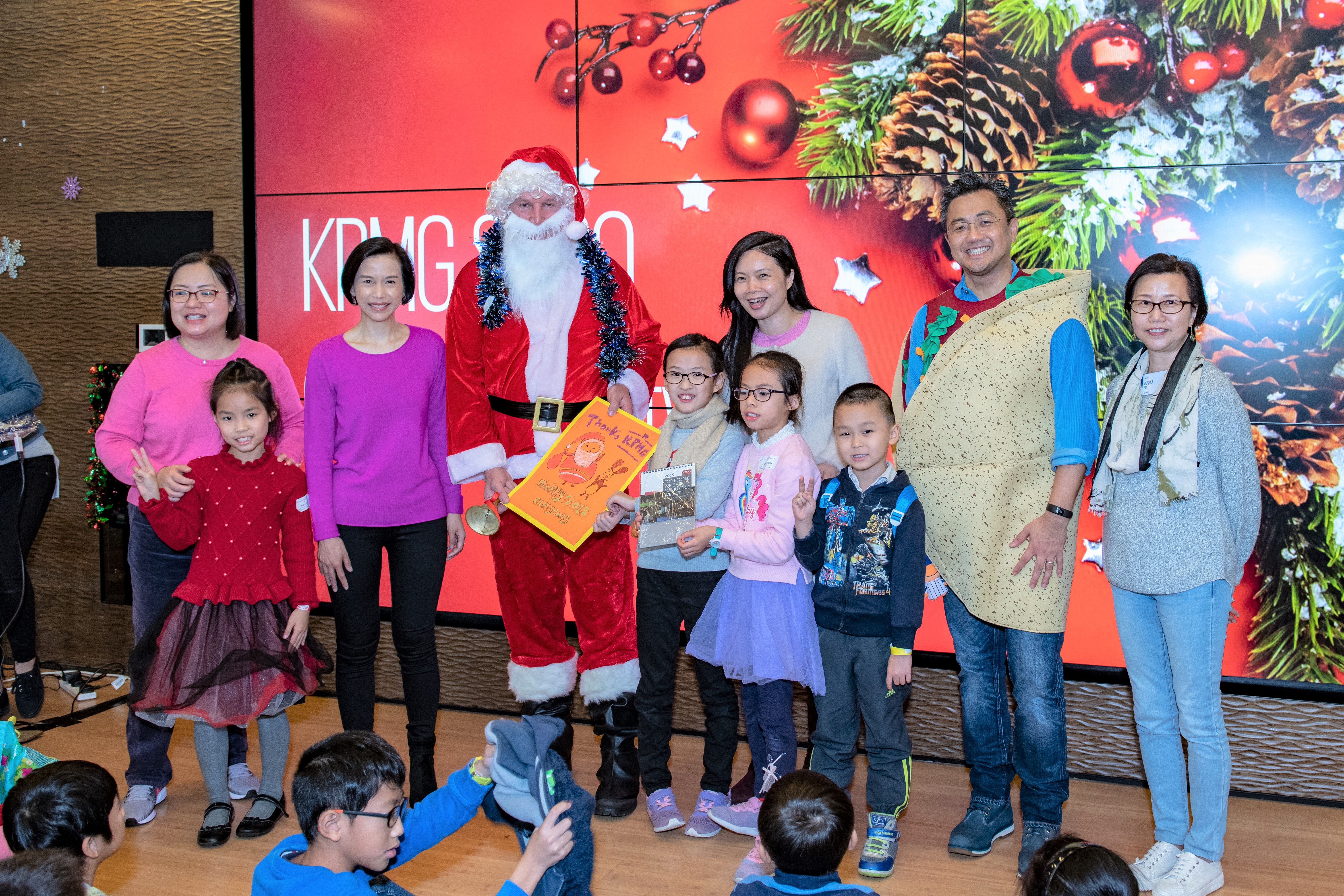 Our amazing volunteers help with the purchase, preparation and distribution of the gifts each year. If you would like to be a part of this please click here: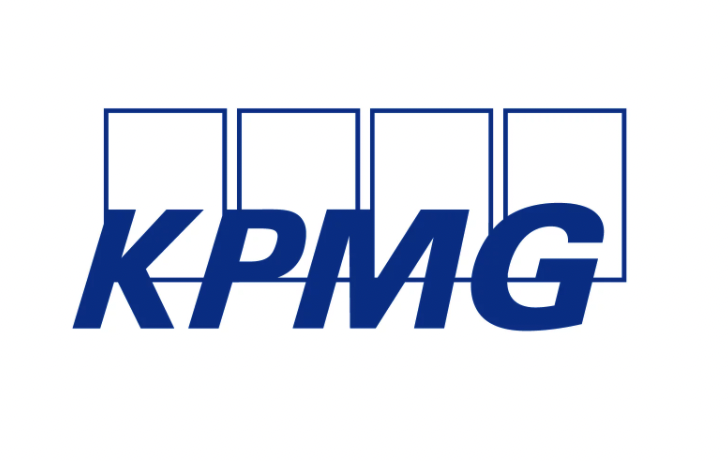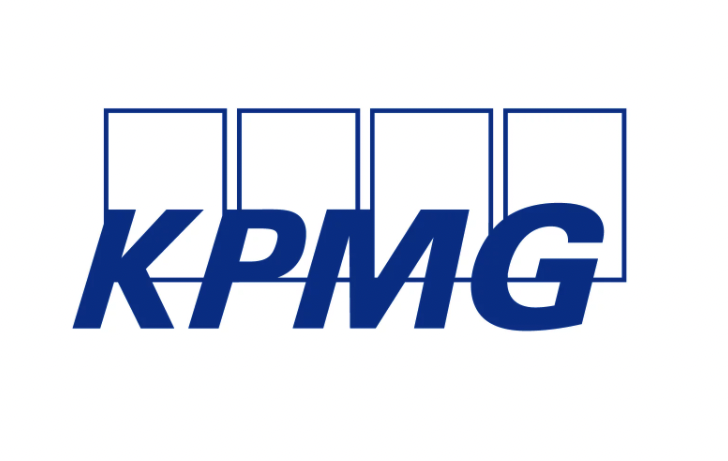 If you or your company would like to help us raise further funding now or in the future then please reach out by send us an email (soco@soco.org.hk) and we will contact you to discuss how we can work together to make a difference.