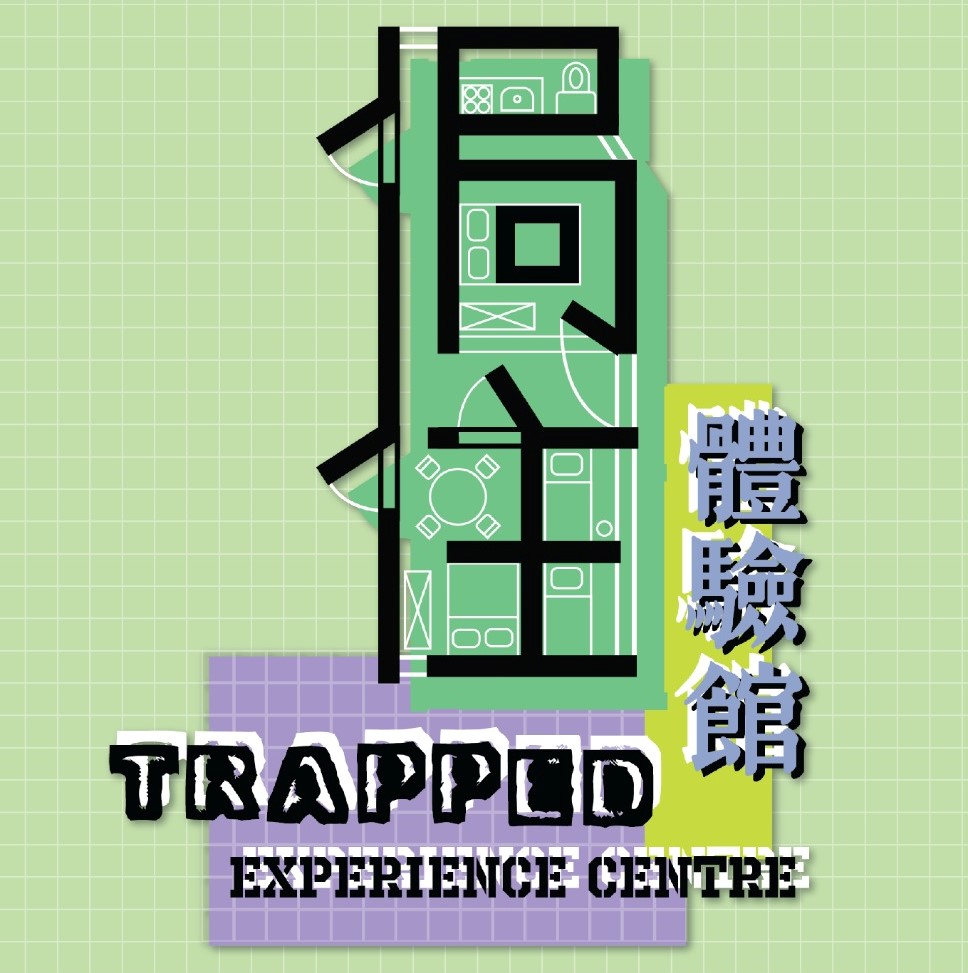 Life Stories of the trapped experience centre
This is Hong Kong, our city,
that we are familiar and unfamilar.
Cage houses, sub-divided houses, cubicle houses, pavilion houses, coffin houses… The living environment is crowded and harsh. The problem of "housing poverty" has plagued hundreds of thousands of grassroots for many years. Fell into a desperate predicament, SoCO will launch a brand new physical exhibition centre for poverty living environment 2023 – "Trapped Experience Centre Exhibition", so that visitors can feel and experience the poor living conditions of grassroots.
The Trapped Experience Centre is composed of three major axes, including a one-to-one restoration of the reality of grassroots housing. There are cubicles and pavilions where several groups share a toilet and kitchen, allowing participants to feel that "living is stressful and hard to live in." . The homeless and those grassroots will turn into tour guides, telling their life stories. Frontline social workers are also present to lead the discussion, inspiring participants to reflect on Hong Kong's poverty alleviation and housing policies.
Grassroots laborers are working hard to contribute to a better city life, but it is difficult for them to benefit from the prosperity of economy. There are a lot of deformed housing types, and the poor are forced to live in sub-divided houses, board houses, cage houses, space capsules, etc., sleeping with lice and worms, suffering countless sleepless nights, and some people even have to sleep on the street, shrinking corner….
This is Hong Kong, our city, that we are familiar and unfamilar.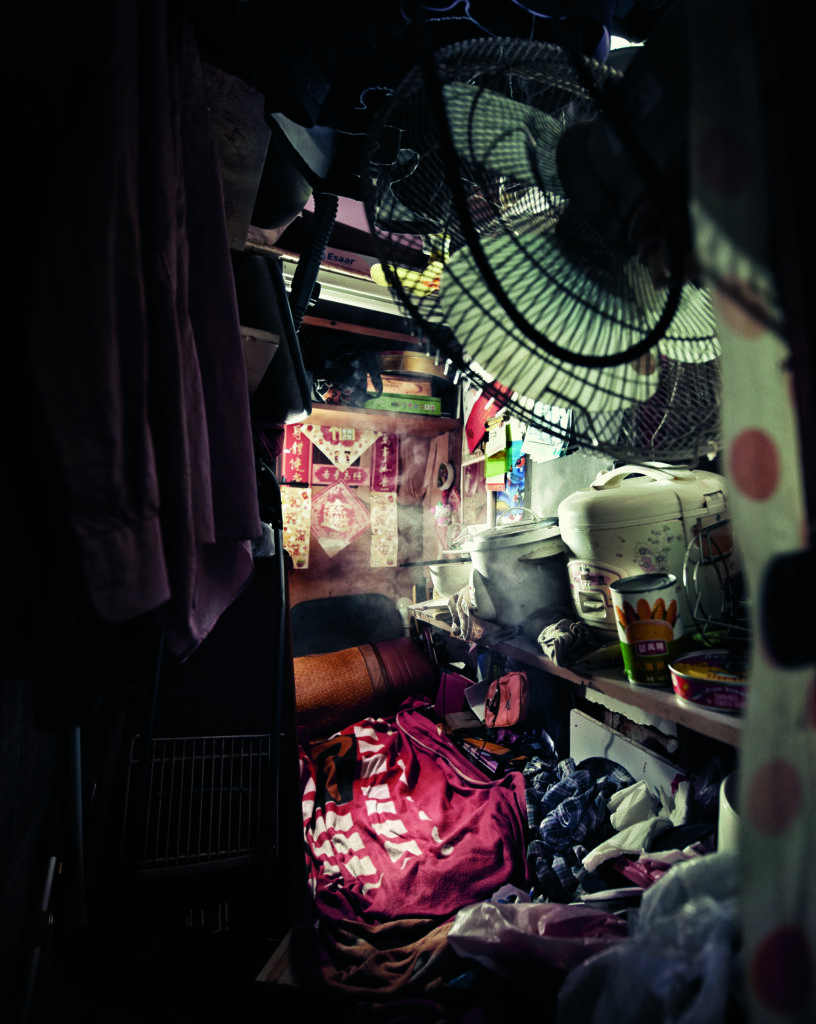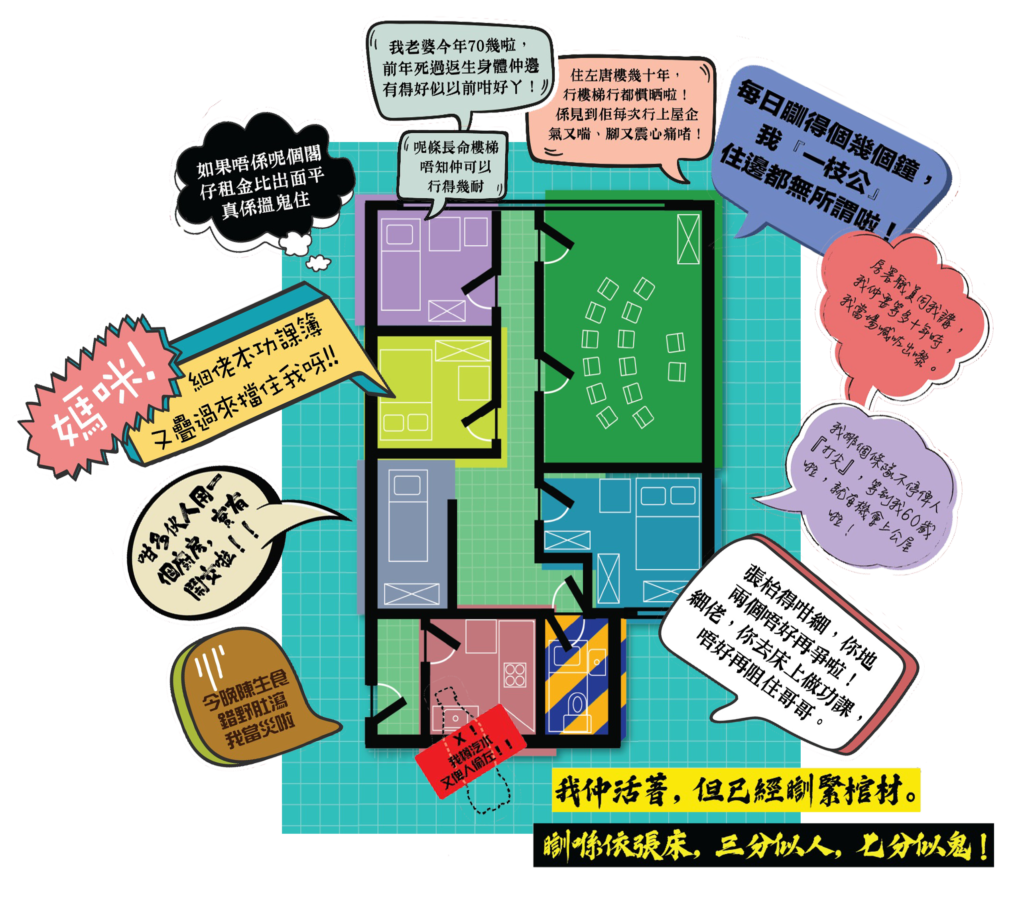 Reservations will be accepted from March 12, 2023.
Location: 2/F, 15 Ka Sin Street, Tai Kok Tsui
Guided Tour & Human Library(Group Visit Only)
A team of exhibition tour guides formed by current or former homeless people and the grassroots, guiding us to a closer look on their daily struggles of being homeless or grassroots in Hong Kong. Followed by interactive Human Library session, sharing their own life stories in first person perspective.
The whole exhibition tour and live library activity is about 1 hour and 30 minutes
The minimum fee is $1500 (including 10 participants).

If the number of participants exceeds 10, the fee will be $150 per person, and the maximum number of participants is 20 (i.e. $3000 for a group of 20).

As the final fee depends on the number of participants, we will reply and confirm as soon as possible after completing the application form.
The proceeds will be used to support the development of our docent service and poverty alleviation work for the grassroots.
The exhibition hall is located in the tenement building and is accessible by stairs.
Thank you for your overwhelming support 🙏
Due to the overwhelming response, we are fully booked from now until January 2024;
we will have a docent retreat and exchange program in February, registration details for February and beyond will be announced later 🙇🏻‍♀️
For enquiries and activity registration, please call 2725 3165 ( Mr. Chan / Ms. Choi ) or 27139165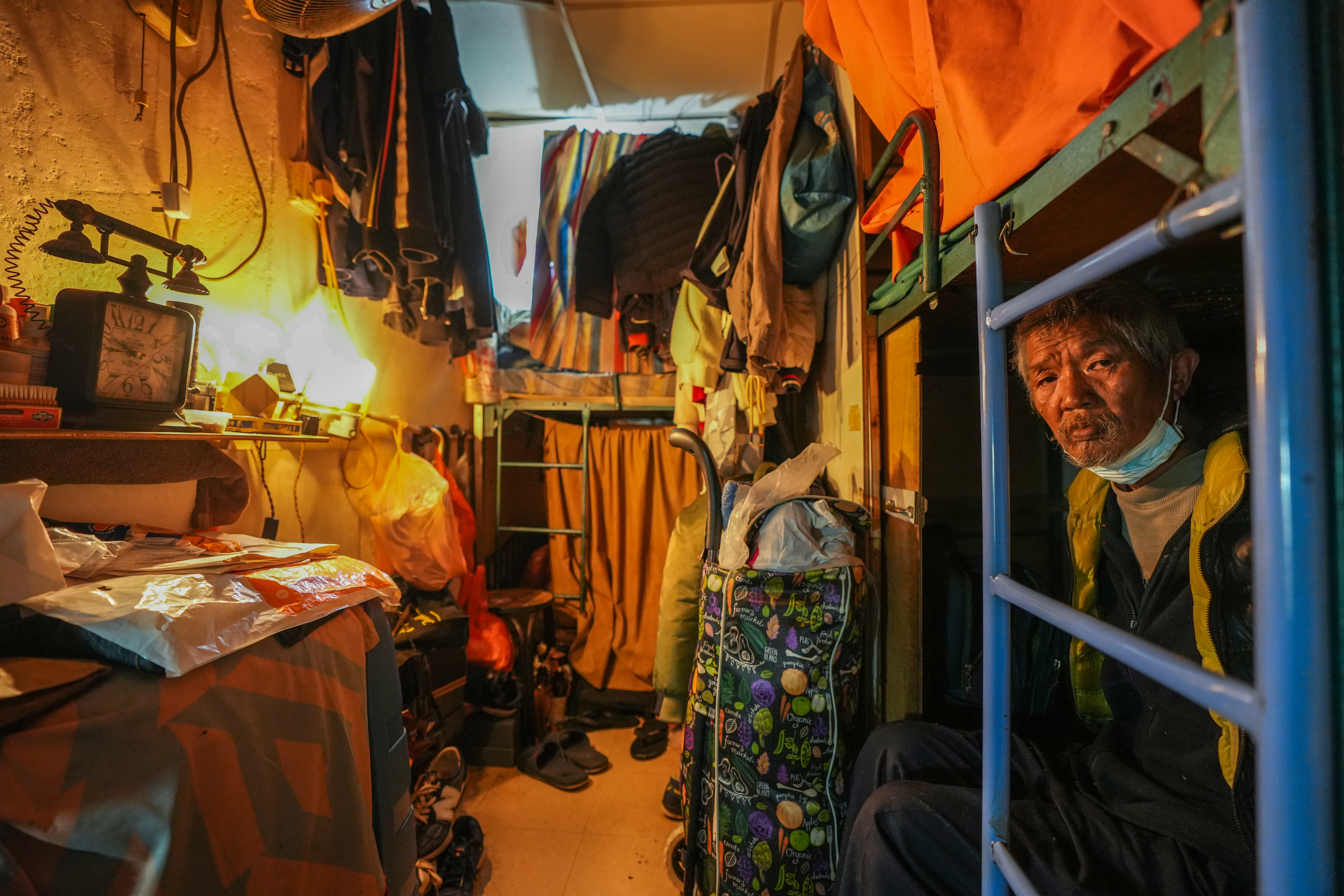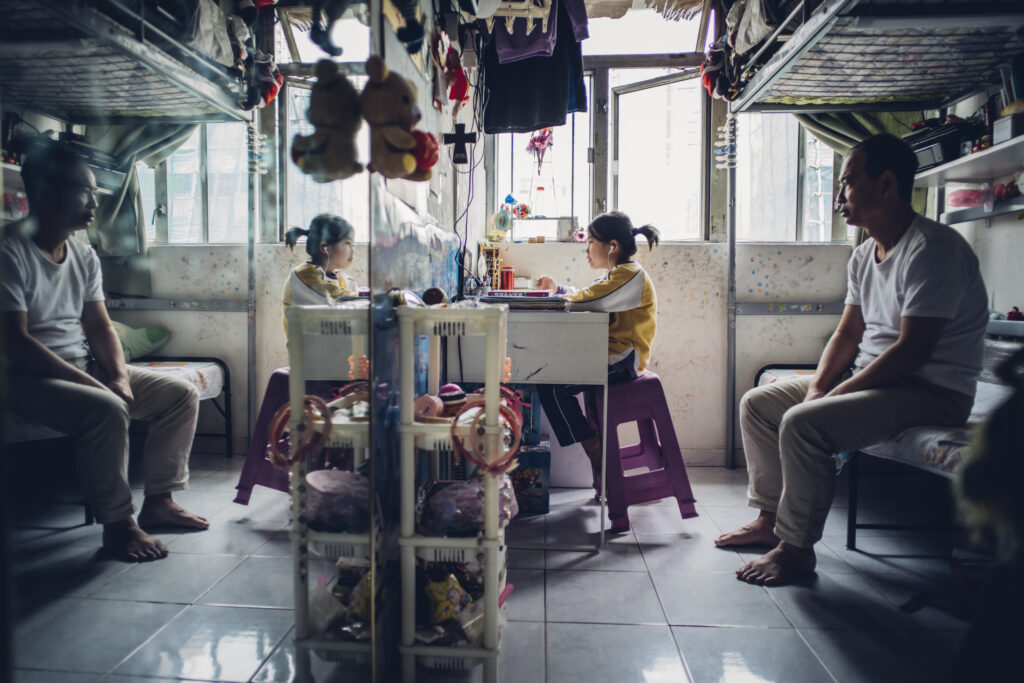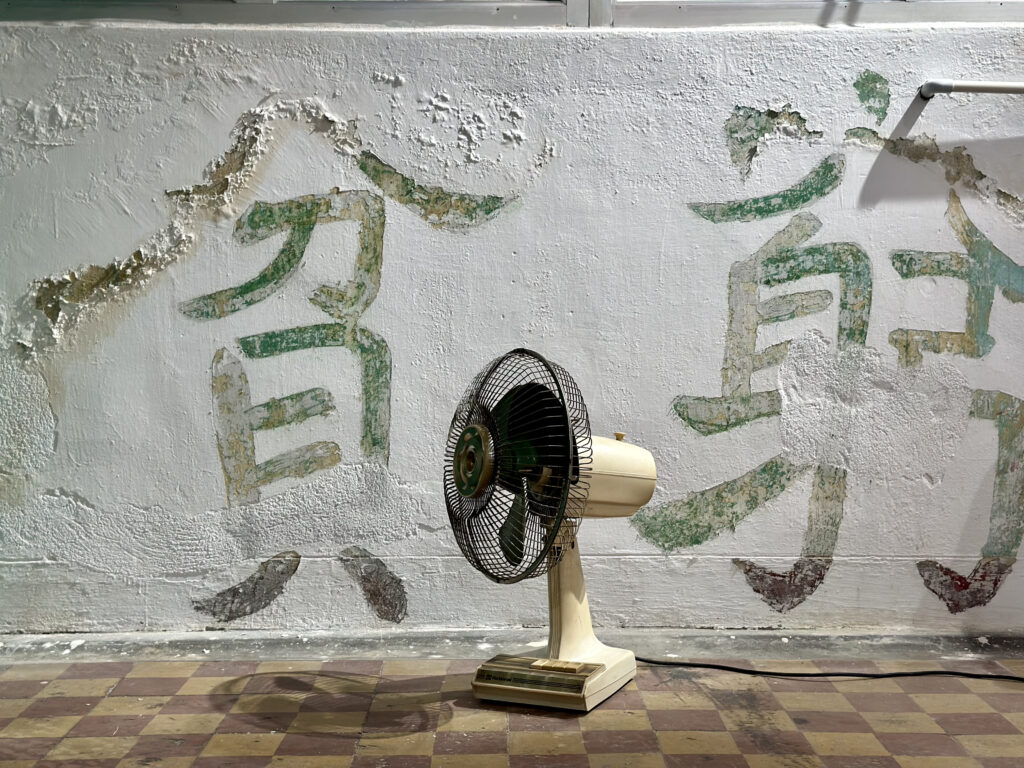 「Trapped」
A photo album that documents different types of inadequate housing in HK.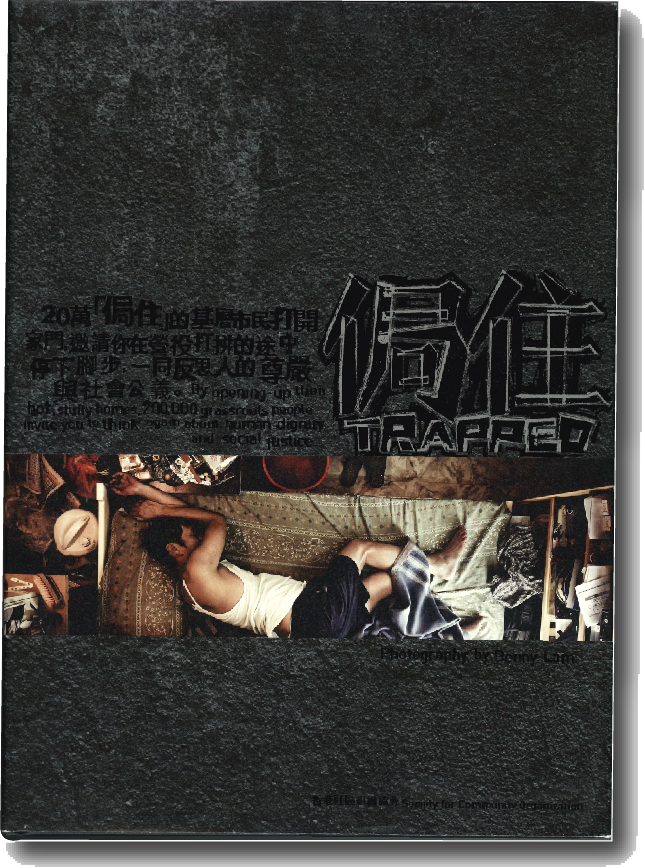 Society for Community Organization(SoCO)
Austin-Hughes Charitable Foundation Bursary
Century Wide Development Limited